Testimonials
May 16, 2020
My fiance and I decided to complete pre-marital counseling and found a hidden gem on Twogether in Texas! We initially signed up for the one-day Boot Camp, and although COVID changed our in-person meeting to a Zoom conference, Doug and Sissy made it an entertaining, in-depth learning experience! We came away with so MANY tools, and perspectives that changed the way we communicate, meet each others needs and approach married life as a whole. The activities we did as a couple strengthened our bond and reinforced the learning experience. The wealth of information received in the Boot Camp is worth investing in your marriage, plus they provide you with other references in the event you want to learn more or there is an area in which you are wanting to grow! We are forever thankful for Doug and Sissy, truly a power couple!
Tyrel and Corissa
May 11, 2020
After completing the SYMBIS assessment individually, Jake and I were excited to review our results with Doug and Sissy Pitcher.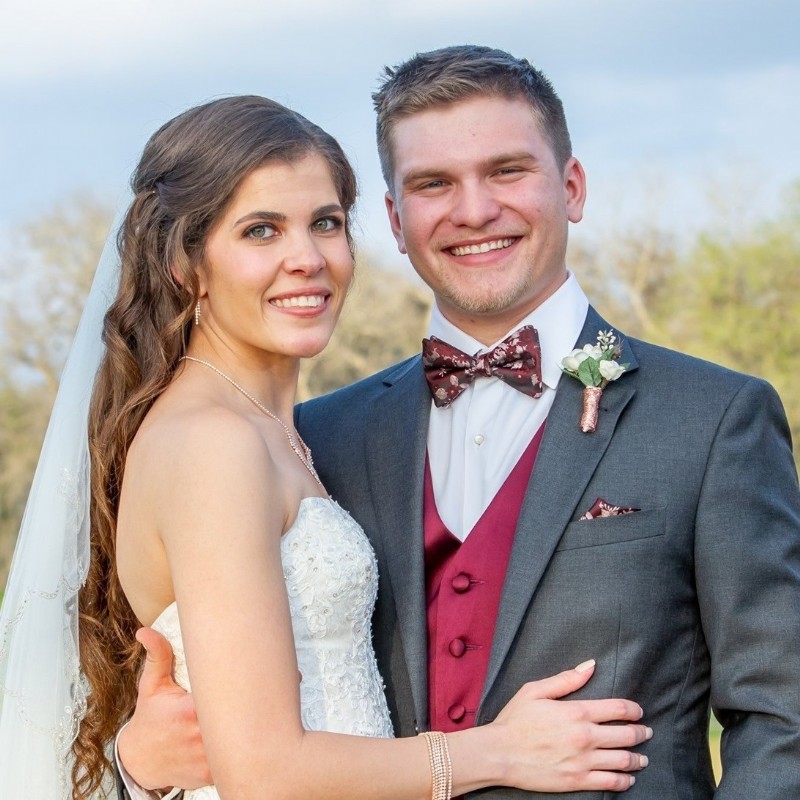 Because we have worked with them in their ministry before, we already knew how committed they are to giving Godly wisdom and advice. After about 8 weeks of meeting with them regularly, my husband and I were blown away with the changes that we were starting to see in our marriage. SYMBIS opened our eyes to be able to understand each other in ways we have never even thought of before.
We are able to know what brings growth to our marriage in conversations about communication, money, intimacy, etc. This process really opened up our eyes to see what God intended in a marriage, and the Pitchers were able to communicate this to us, even using scripture as a reference.
Aside from the spiritual knowledge that Doug and Sissy brought, let me also mention how real these two people are. They are some of the easiest people to talk to. My husband and I felt no fear of judgment during our meetings, and we even had moments of laughter that brought an easy peace to the heavy conversations.
I would encourage every couple to go through the SYMBIS process to help you understand your spouse better. It's not too late to take this assessment! We are constantly learning about each other, and will continue to daily. The Pitcher Ministries is one of my favorite things about our engagement/marriage journey!
Jake & Tierney
April 20, 2020
Wonderful experience! My fiance and I  were given alot of helpful information from the Pitchers that has and will help in our marriage. Also love the interactive portions the boot camp...helped put what we were learning into better perspective. Recommend this boot camp course to all couples looking for a bible base way for prepping for marriage. 
Diane
April 19, 2020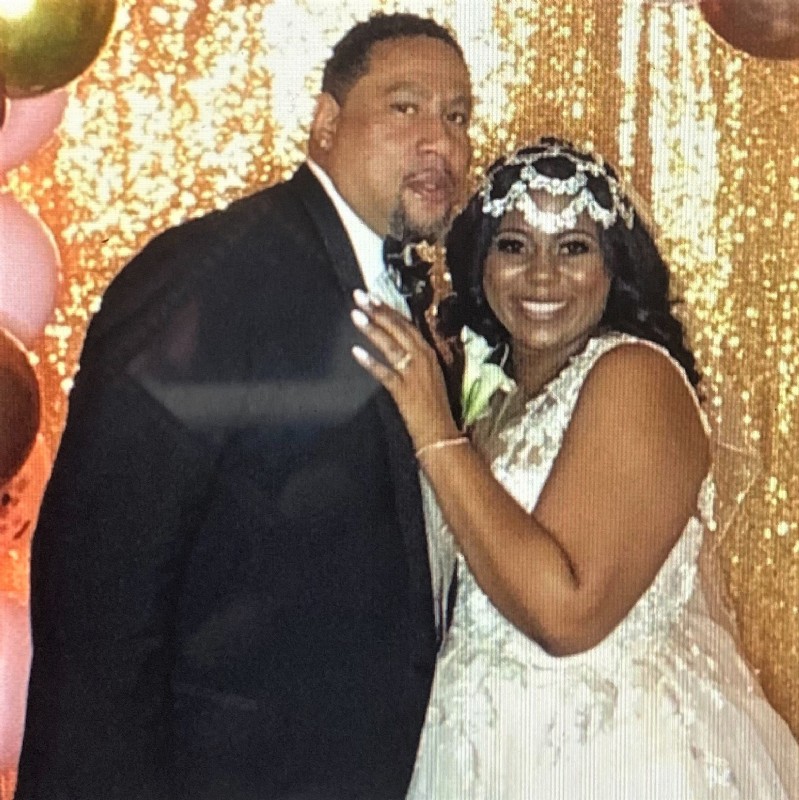 We thought this boot camp helped us to understand the conversations and decisions that need to be made ahead of time.
Mario and Talum
March 4, 2020
My Fiance and I really liked how Doug and Sissy presented their pre-marital class! I love how interactive it was, I love how they make side jokes during their lectures. It was engaging, entertaining, and educational all at the same time. I highly recommend them for other couples because we went in with only basic knowledge and left with a lot of insightful learning tools and notes. I truly do encourage those who never once considered taking a marriage class to give it a try, you will not regret it.
Catherine
March 2, 2020
We loved our time (SYMBIS Assessment) with Doug and Sissy! They made us feel safe and welcomed! We feel very strong in our relationship as well as moving forward in our new marriage!
Blake and Emma
March 2, 2020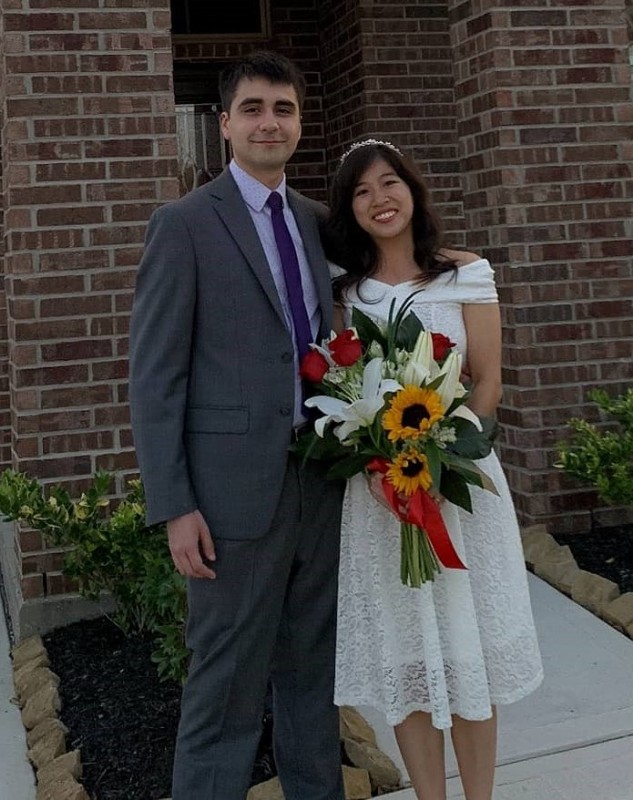 Wonderful and kind people that taught us vital skills for the road ahead. I didn't know what to expect for a premarital class but this is a great benchmark and I feel will help my future marriage greatly. Thank you so much from me and Catherine! Can't recommend you guys enough.
Omar
January 28, 2020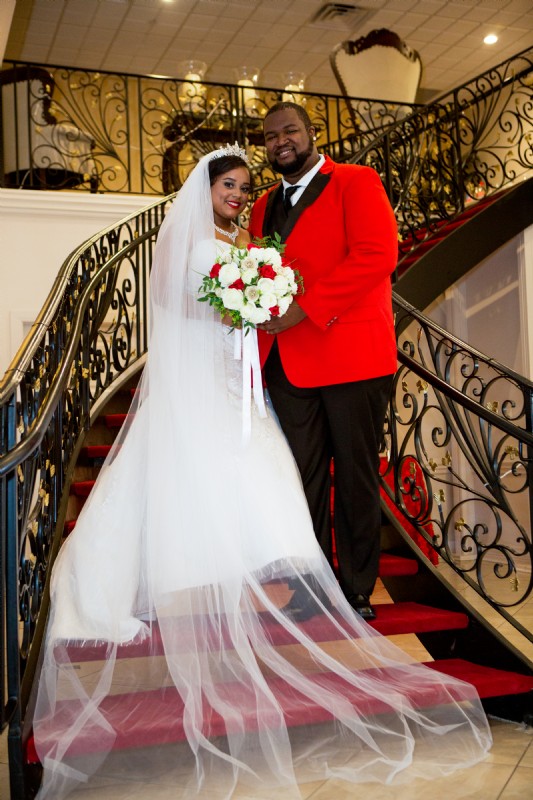 My fiance and I loved the class! We learned so many new things. We are so excited about the tools we've received for communicating, resolving conflicts and most importantly developing a God centered marriage! We are recommending this to all of our dating and engaged friends!
James and Teonna
November 27, 2019
My husband and I enjoyed this class so much! It really helped us communicate with each other better and it also helped us be more understanding with one another. With Gods guidance and their helpful tips I'm convinced we can get through anything. We also liked that we interacted with one another and It wasn't just a lecture from them. I'm really glad we attended and we really recommend taking this course whether you're engaged or already married! Doug and Sissy are awesome and they both provide so much helpful information from each other's point of view for a successful marriage. We look forward to attending more of their courses in the future!
Briana and Abraham
August 27, 2019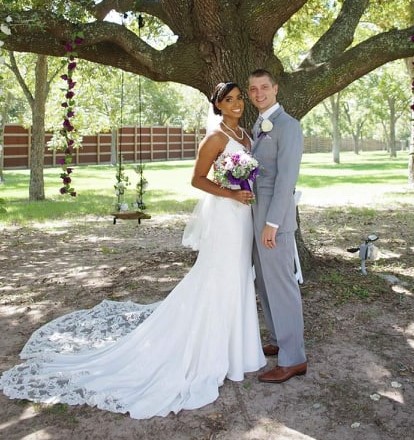 Doug and Sissy were absolutely amazing! We are so grateful we took this premarital course as it covered all the necessities for having a great marriage! We loved the interactive exercises that helped drive topics home and the PPT presentation also kept us interested. Unfortunately because our conversations were so interaction and lively, we weren't able to get to the last topic of love languages, but they provided us with resources to look into this further.
We would highly recommend this course to any couples looking to take the next step in marriage because you can never have too much education, especially when it comes to making a life long commitment...remember, there is NO PLAN B for marriage.
Vanessa and Troy
March 24, 2023
We had a great time with Sissy and Doug. They were kind, patient with us, they knew how to guide us through understanding ourselves and each other better, without ever pushing us too far. We wished we could have met in a more private place and we would do it again all the time :-) Definitely an amazing experience!