Testimonials
April 20, 2020
Wonderful experience! My fiance and I  were given alot of helpful information from the Pitchers that has and will help in our marriage. Also love the interactive portions the boot camp...helped put what we were learning into better perspective. Recommend this boot camp course to all couples looking for a bible base way for prepping for marriage. 
Diane
April 19, 2020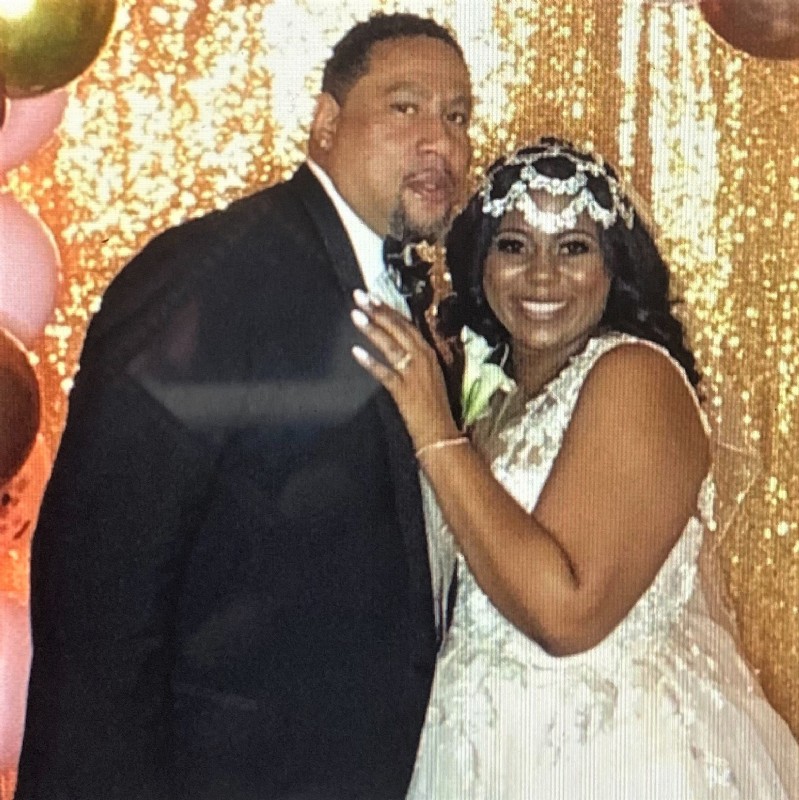 We thought this boot camp helped us to understand the conversations and decisions that need to be made ahead of time.
Mario and Talum
March 4, 2020
My Fiance and I really liked how Doug and Sissy presented their pre-marital class! I love how interactive it was, I love how they make side jokes during their lectures. It was engaging, entertaining, and educational all at the same time. I highly recommend them for other couples because we went in with only basic knowledge and left with a lot of insightful learning tools and notes. I truly do encourage those who never once considered taking a marriage class to give it a try, you will not regret it.
Catherine
March 2, 2020
We loved our time (SYMBIS Assessment) with Doug and Sissy! They made us feel safe and welcomed! We feel very strong in our relationship as well as moving forward in our new marriage!
Blake and Emma
March 2, 2020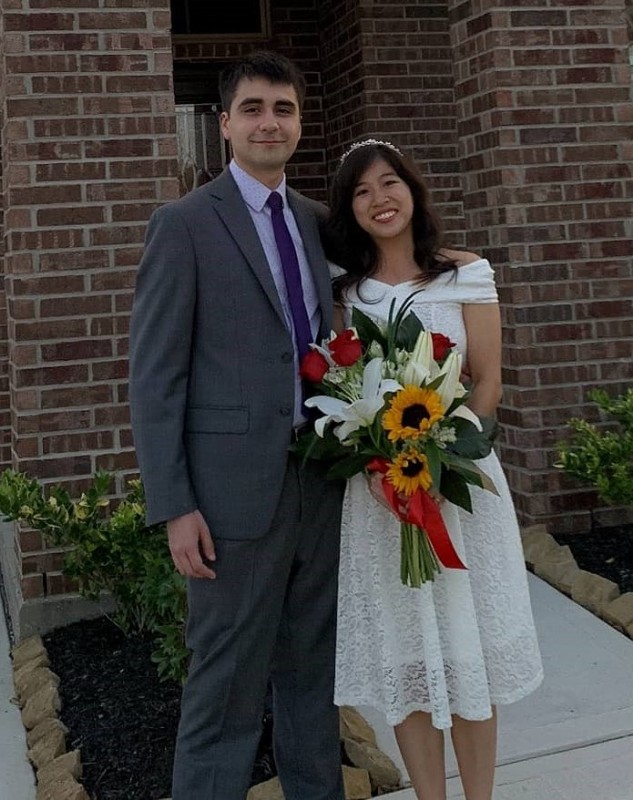 Wonderful and kind people that taught us vital skills for the road ahead. I didn't know what to expect for a premarital class but this is a great benchmark and I feel will help my future marriage greatly. Thank you so much from me and Catherine! Can't recommend you guys enough.
Omar
January 28, 2020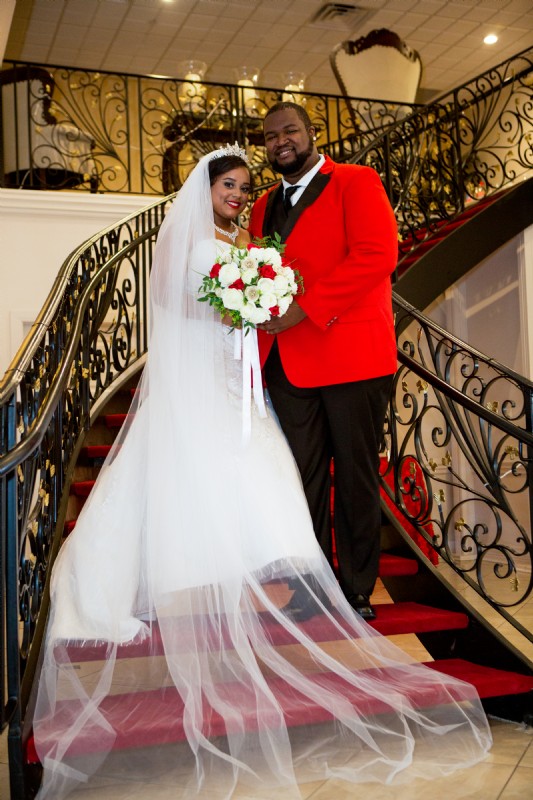 My fiance and I loved the class! We learned so many new things. We are so excited about the tools we've received for communicating, resolving conflicts and most importantly developing a God centered marriage! We are recommending this to all of our dating and engaged friends!
James and Teonna
November 27, 2019
My husband and I enjoyed this class so much! It really helped us communicate with each other better and it also helped us be more understanding with one another. With Gods guidance and their helpful tips I'm convinced we can get through anything. We also liked that we interacted with one another and It wasn't just a lecture from them. I'm really glad we attended and we really recommend taking this course whether you're engaged or already married! Doug and Sissy are awesome and they both provide so much helpful information from each other's point of view for a successful marriage. We look forward to attending more of their courses in the future!
Briana and Abraham
August 27, 2019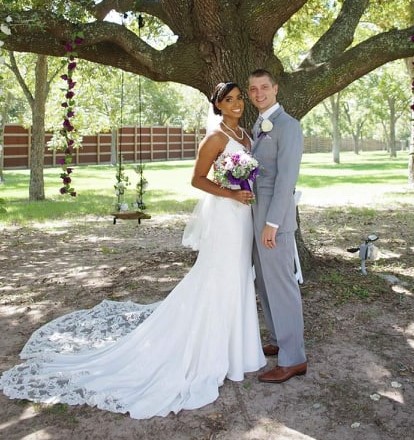 Doug and Sissy were absolutely amazing! We are so grateful we took this premarital course as it covered all the necessities for having a great marriage! We loved the interactive exercises that helped drive topics home and the PPT presentation also kept us interested. Unfortunately because our conversations were so interaction and lively, we weren't able to get to the last topic of love languages, but they provided us with resources to look into this further.
We would highly recommend this course to any couples looking to take the next step in marriage because you can never have too much education, especially when it comes to making a life long commitment...remember, there is NO PLAN B for marriage.
Vanessa and Troy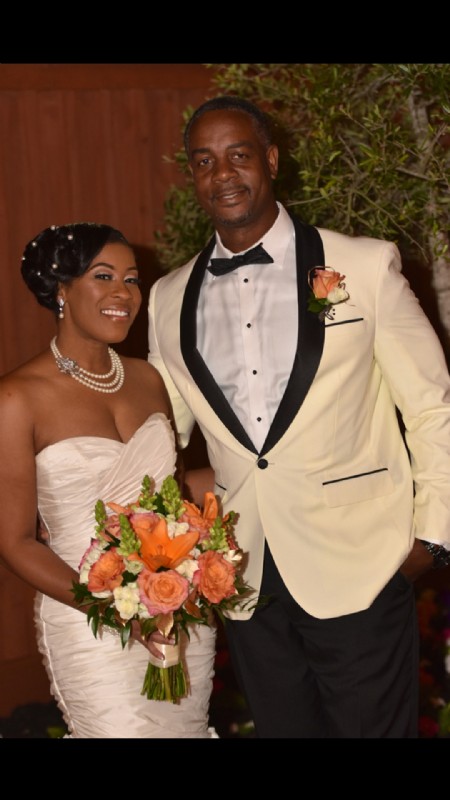 August 24, 2019
Take this class! Worth the investment into your marriage for sure. Fun and informative. Both of us got something of value out of it. We invest in so many things in life...spend these few buck and hours to invest in your future marriage. Thanks, Doug and Sissy!
Shandy M
August 4, 2019
A blessing in disguise was running into this ministry at the Wedding extravaganza. When Landon mentioned premarital counseling I was skeptical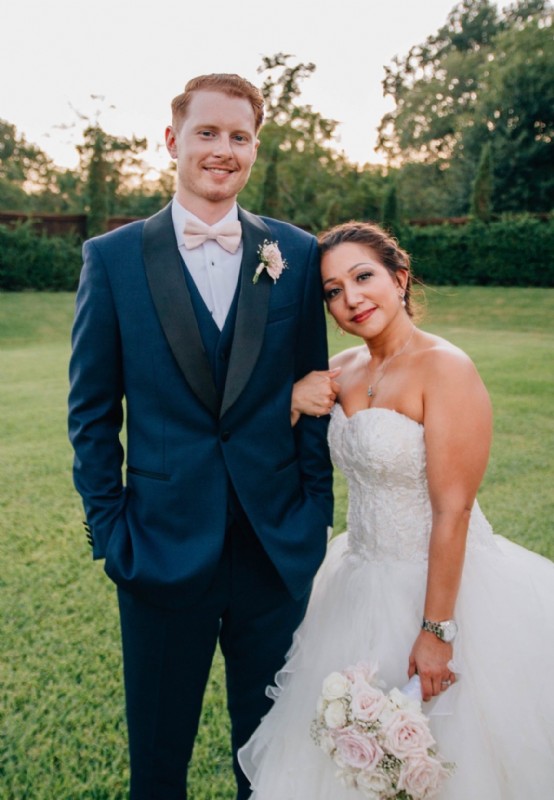 because I had never heard of it and movies describe it to separate couples. I will never regret going through BootCamp and SYMBIS. We are telling everyone we encounter about it. It has made me and Landon better individually, as a couple, friends, parents & we can't wait to see what God has in store for us in the future. Thank you Doug and Sissy for taking your time with us. Our family will forever pray for you two, your ministry and for your future endeavors. We love you very much. You are now family to us. Thank you!
Landon & Vicki G