Testimonials
July 29, 2019
I am glad I attended this boot camp. There is something to learn for everyone. You get to think about what you are really doing, and you get to discuss it with your significant other. I'd recommend it once you feel you are ready for the big day.
Isaac B
May 14, 2019
Great series of class (Love: Insanity vs Insight). Impacted my relationship a great deal. I have the skills in resolving conflicts in my relationship and other interpersonal relationships. I'll recommend this class for new engaged and married couples. God bless your ministry and thanks for all that you do!!!
Rasheedat K.
May 14, 2019
This series (Love: Insanity vs Insight), allowed me to understand more of what I need to be aware of and think about before serious commitment.
Alexie D.
May 8, 2019
We had the best time learning about our personalities, how they work well together and how our views on important issues are very similar.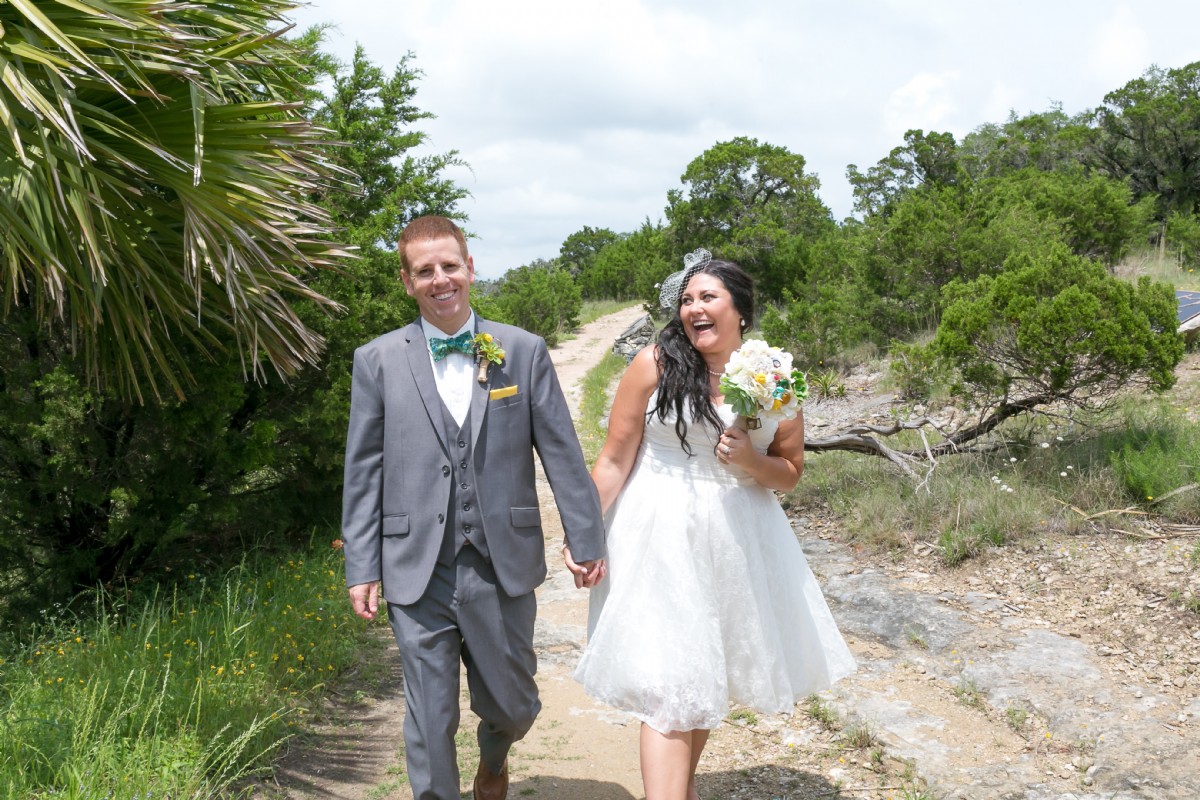 Now was this all peaches and roses, no there were some hot topics that I think every engaged couple should talk through before marriage. EVERY engaged couple needs to meet the Pitchers - it's a must. Very informational, including some great tips on how to make our relationship stronger as our family grows and ideas of how to help educate ourselves in love. Couldn't give more thumbs up, stars or talk to everyone about this, DO IT!!
Kim P
May 7, 2019
Doug and Sissy were amazing. I didn't think my fiancé would have enjoyed the Premarriage boot camp as much as he did. He is even interested in future sessions with Doug and Sissy. We had a great time and the information that was shared, has been in our relationship and helping us communicate much better than before. Thank you Doug and Sissy, and God Bless
Jalisha M
April 29, 2019
Doug and Sissy were absolutely amazing! I am so glad that they came to HBU to help us young adults learn sooo much about relationships! I learned to understand the differences between how males and females function and i have been able to handle situations in a much better manner thanks to them. I recommend anyone seeking advice or wanting to learn more about relationships to absolutely contact them! They are very intentional when they teach and super sweet! I would actually love for my church to contact them in order to be able to help others who are single, in a relationship, engaged, and even married! You will learn so much!
Candy E.
April 29, 2019
This past Saturday, I spent the day with Doug and Sissy Pitcher for a "Battle Ready" pre-marital boot camp. They covered many topics like healthy conflict resolution, intimacy topics, financial overview, love languages, and communication. I learned how my finance thinks with his "waffle" mind set and how my "spaghetti" mind set can drive him crazy. I would highly recommend this course to newly engaged or committed couples. You will learn something you did not know about each, I can guarantee it.
Samantha R
April 25, 2019
Wow, oh wow, where do I even start? From the very first Love: INSANITY vs. INSIGHT session to the very last, I have been hooked! I never thought I could learn so much about the in's and out's of relationships, what I should expect from relationships, and why couples act and react in the ways that they do.
Doug and Sissy were absolutely awesome, and I can not recommend them highly enough. Their dynamic is awesome, and these two are very sweet and sincere people who are very driven to help couples succeed and survive! I loved them, they were absolutely phenomenal! They were so good, in fact, I wanted them to come to my church and give their series there! I feel like if everyone knew what these two know and what they teach, relationships could change for couples everywhere!
Colin H
April 8, 2019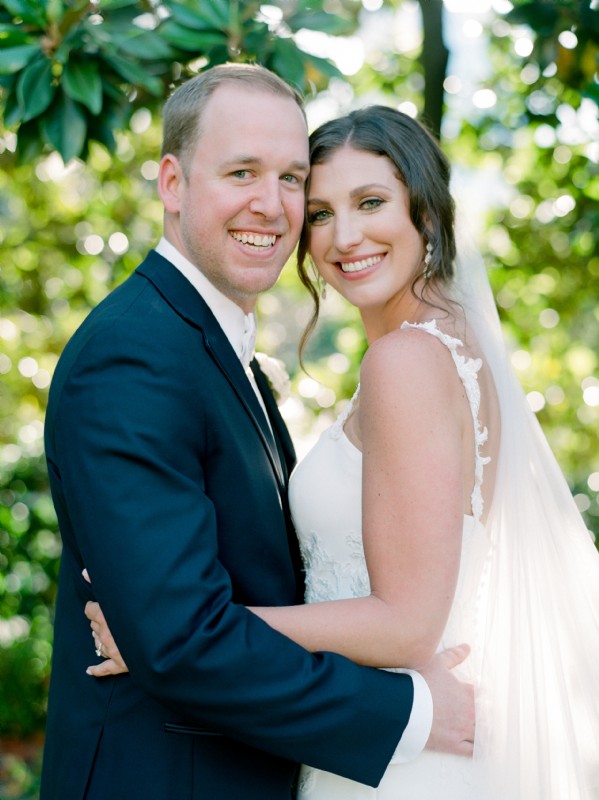 It was a day well spent. Great Godly reminders and lessons on how to be Christ like husbands and wives. My fiance was not raised in church so it was really interesting/ informational for him. Led to a good dialogue between us and is definitely a good foundation for our upcoming marriage and life.
Rachel H.
April 4, 2019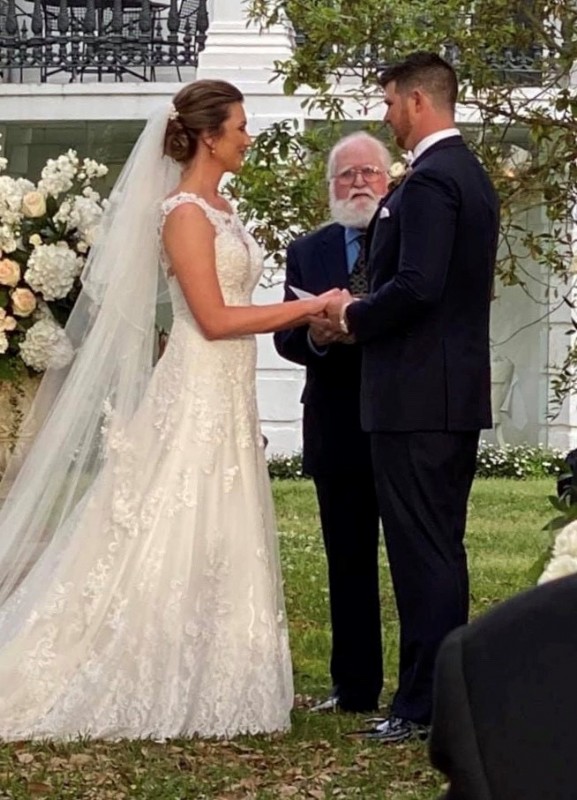 We truly enjoyed everything covered at our pre-marriage boot camp. Some sticky situations were brought to life when we didn't have a resolution to them & we now know how to handle conflict on topics that once seemed impossible to fix. Thanks for really opening our hearts and eyes to what our potential relationship could become and how to truly work as a team. I highly recommend seeking out Doug & Sissy for help through anything and to prepare you for any storm.
Tiffany and Cody