Testimonials
March 12, 2019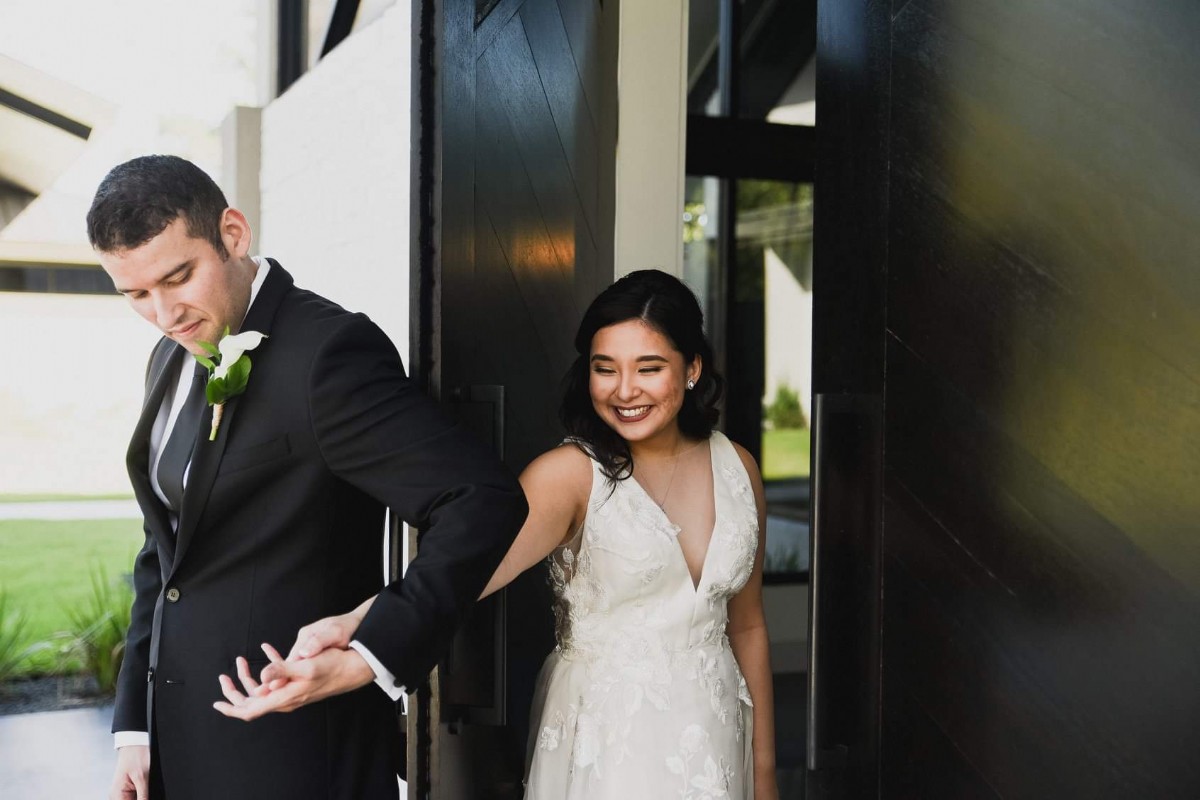 My fiancé and I were really intentional on wanting to do pre-marital counseling. We looked at several services, even looked into the church we attend. However, we met Doug at the Bridal Extravaganza Summer 2018.
While I was searching, we were subscribed to them and received an email about an upcoming date. The price was ONLY $35 just to register for an 8-hour session...and honestly, it was WELL WORTH it. My fiance didn't even know until the day of we would get a $60 fee off our marriage license (which is just an added bonus). By surprise, we were actually the only couple there, and Doug and Sissy really were hospitable, kind, and were passionate about what they are doing. It felt like we had our own personal session. We recommend this to any newly engaged couples, married couples, and even couples who are pursuing each other.
Although it was an 8-hour session, the time went fairly quick and we each gained a new perspective on the mind of a male/female and of our relationship. There is so much I can say about this couple and the pre-marital session, but it is different when you actually experience it.
Even in arguments now, we really try to include what we were taught in this session. Which really has helped our communication with each other and how fast to get out of the "crazy cycle." Don't know what that is? You will when you go to counseling with them! :) Thanks again so much for your support in our relationship and our marriage. We are truly grateful we took this class.
Annissa U
March 1, 2019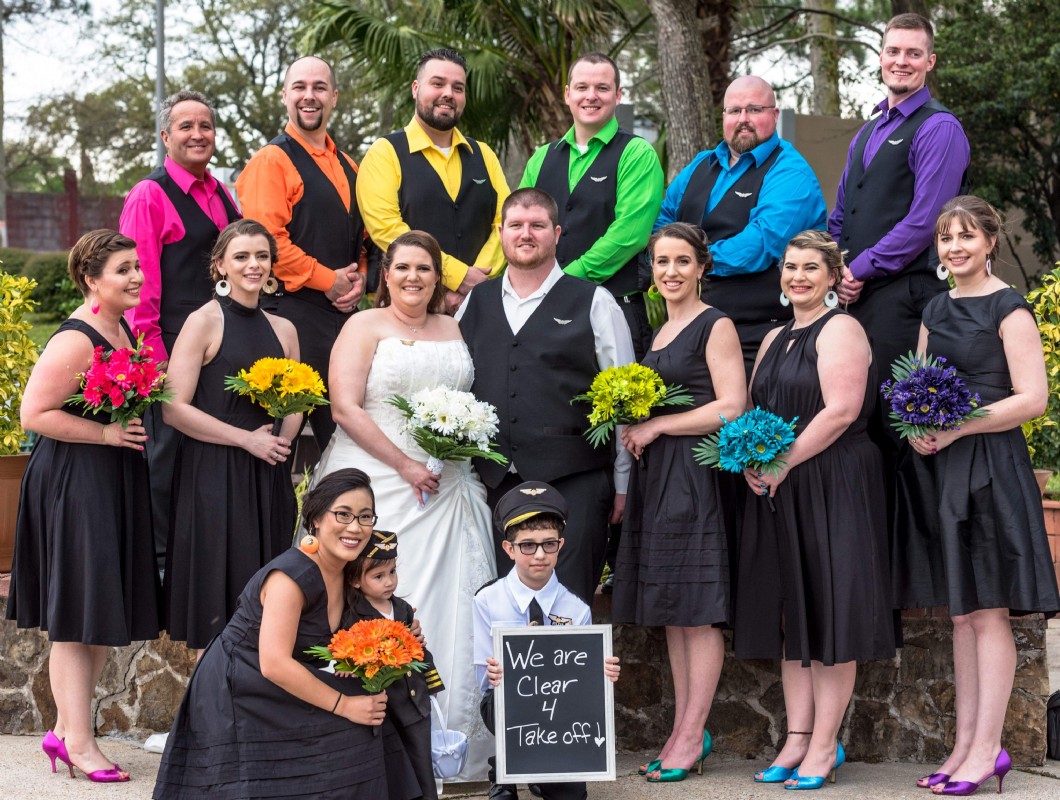 This pre-marital counseling was extremely informative and professional while gently bringing things to light. They were both very polite and accommodating to our schedule. When we felt we needed a little bit more guidance they set up another meeting to discuss some concerns.
Crysta C
December 17, 2018
The couple was very enjoyable and professional. There were some aspects of the evaluation that I thought were incorrect from the actual test point but that did no impact their overall level of service and the experience provided.
Jacob
December 16, 2018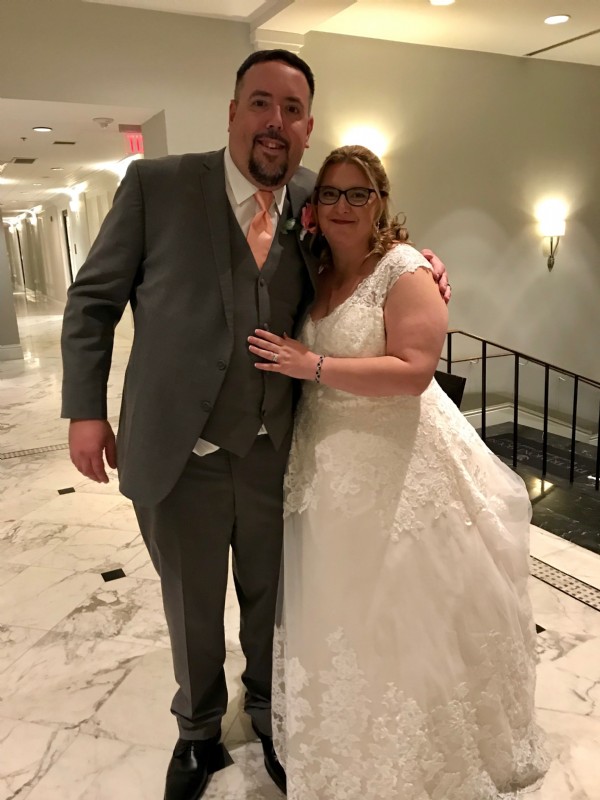 My fiance' and I took this class last weekend. It was fantastic! It had REAL examples of situations that come up in REAL life, so the strategies they offer can be applied to things that actually happen to us on a daily basis. Doug and Sissy genuinely care about each participant and helping them have the best marriage they can. We have applied what we learned during the class many times this week to our daily lives and we are beyond thankful for their guidance and wisdom. No Plan B!
Ronna
November 28, 2018
We loved our pre-marital classes! Sissy was very patient and made us both feel comfortable and safe expressing our thoughts. We walked away with very useful tools to strengthen our communication, listening habits and relationship. I would highly recommend all couples to take these valuable classes with Pitcher Ministries.
Patricia
October 22, 2018
Doug and Sissy do a great job of walking through so many elements that are important to a successful marriage. They were open, transparent, and honest with us about their journey and lessons learned. We both left feeling like our toolbox was full and ready to help us build our foundation and future.
Melissa
October 21, 2018
Bible based without being a Bible thumper! Provided the information from a honest, real, transparent, and compassionate vantage. I highly recommend Pitcher Ministries for all! They are very warm and authentic people!
Jo
September 30, 2018
This was a great marriage prep class, very educational learning about the differences between males and females. We are so different and those difference make us love and hate the person all in one. This class really taught me to change my perspective on the things that I didn't understand before. I recommend everyone taking a pre-marriage prep course because even though it's all fun now there will be times where it will be hard BUT you will be prepared.
Margo
September 6, 2018
Doug & Sissy Pitcher were amazing! They communicated timely with us and ensured we had a good understanding of the programs they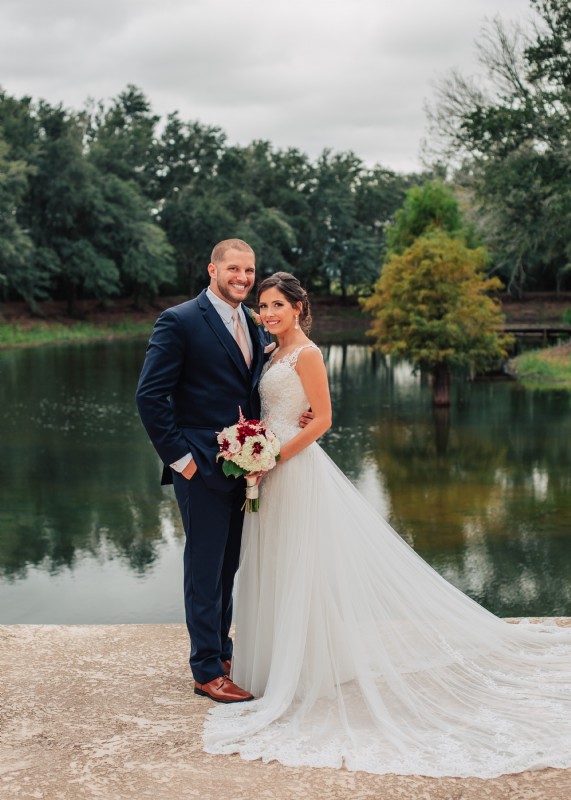 offered before signing up. The course we took with them was fantastic! I highly recommend them if you're looking to do pre-marital counseling. I've detailed my full experience below: I found Doug & Sissy Pitcher when looking for a premarital course my fiancé and I could do. My fiancé was a bit hesitant at first, but after I told him couples have a 31% better chance of staying married if they do premarital counseling, he agreed to an introductory phone call with Sissy. Sissy gave us a call and discussed their program options.
They have 2 pre-marital courses they offer. The first one is "Together in Texas" (I think that's the name of it). This is more like a couples one day seminar where you go over various aspects of how to maintain a strong marriage. The 2nd course they offer is a SYMBIS assessment course. SYMBIS stands for Save your marriage before it starts. It's an assessment that you and your partner take separately that generates a 15 page report, and then you have a facilitated session to review your results with Sissy and Doug. The sessions can be broken up into 2 x 3 hr sessions or 3 x 2 hr sessions. We chose to do the SYMBIS course, as we wanted something tailored specifically to us as a couple and our relationship. It was a bit pricey, but we figured if we're willing to spend x amount of dollars for a wedding, we should be willing to invest in our relationship regardless of the cost.
The assessment itself was very personality and relationship based. To be honest, it was a lot tougher than I thought, it makes you think of aspects of your life you usually don't think about, but it was extremely thorough. We didn't get the results directly, they're sent to Sissy and Doug and then you go over each page 1 by 1 in the facilitated session.
The sessions with Doug and Sissy were fantastic! They were extremely personable, realistic (they don't sugar coat things), and gave great examples on how to implement aspects of the assessment into our relationship. Be prepared to get personal in your conversations as they want to make this as tailored to you as possible- I ended up walking away from the session not only with a great foundation of how to make our marriage successful but knowing what I needed to work on with myself.
Even my hesitant fiancé loved it and raved about how happy he was that I pushed him to do it. I can't say enough great things about our sessions with Doug & Sissy and walked away from our sessions feeling even closer to my fiancé and confident in our marriage. Be prepared to discuss: your relationship style and your fiancé's relationship style, red flags in your life to be aware of, how to communicate with your partner effectively, how to make your partner feel loved, tough topics (money, sex, etc.) and how to communicate those issues so they don't result in a blow up/fight, how to manage your partner in intense situations, etc. (Like I said, it's super thorough).
One thing I will mention is that Doug & Sissy are faith based, so the conversations will discuss Bible verses, have prayers, etc. (my fiancé and I aren't super religious, but I will say I did enjoy this part b/c I feel like it brought us both closer to God and each other). Overall, I strongly recommend anyone wanting to do pre-marital courses before their wedding to speak with Doug & Sissy!
Kristyn
August 22, 2018
Doug and Sissy were very engaging which made the class enjoyable to the point that it did not feel like we were there for 8 hours. The material was informative and class discussion was very interactive. We feel it was a positive step to do prior to being married. By following the tools, they provided we can be more successful at tackling conflict as it arises, as well as planning for a better financial future. Another important part was self-reflecting so that you work on resolving past issues and not bring them into your marriage. On average, we take classes to learn about our careers and hobbies, seldom do we take time and invest in our own personal relationship skills. We confidently recommend anyone in a relationship, not just a marriage to attend their class. There is a religious context in the class, however even if you are not religious, the elements can be correlated to being a morally sound person and good ethical guidelines to live by.
Adrianna