Testimonials
October 11, 2020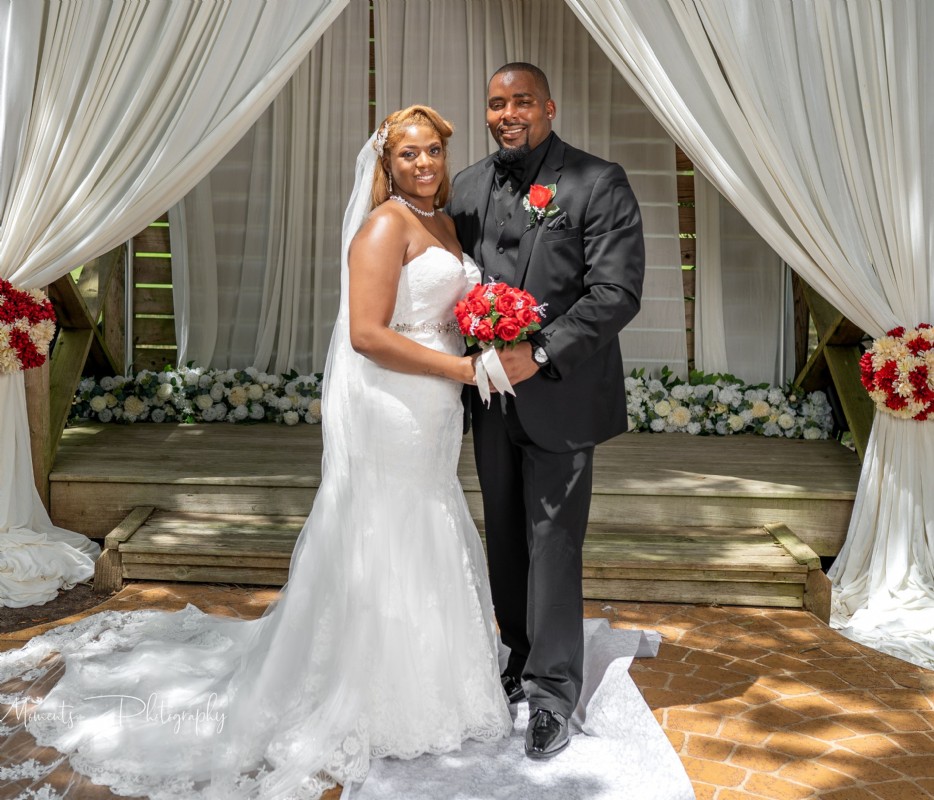 Doug and Sissy are a blessing in disguise. They are amazing and know what they are talking about. They have helped my husband and I with so many tools to keep us sharpened in our marriage. We learned so many different things about each other. What I love the most is how they incorporated God into the sessions and it didn't feel like they were preaching at us, it was more of an education/ learning sessions. Speaking with them virtually did not disappoint. We will use them again and again and again well, you get the point!  I just want to say thank you so much Doug and Sissy, and May God bless!
Andre & Jalisha
September 30, 2020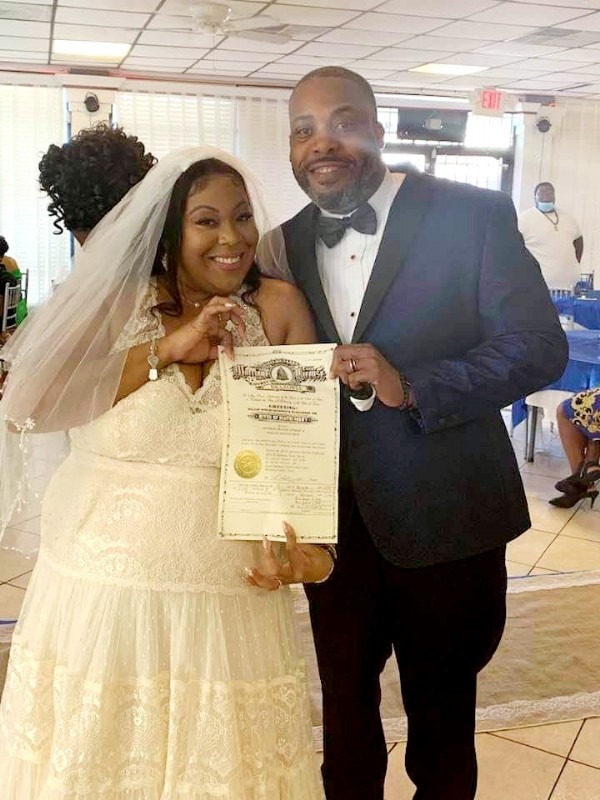 I really enjoyed the marriage boot camp with Doug and Sissy they are phenomenal teachers and a wealth of knowledge about marriage that is Christ centered.
Lontrael
May 26, 2020
We didn't know what to expect when we signed up for this course because we have been dating for almost 8 years and we thought we had things pretty much figured out, but we learned SO much from our time spent with Doug and Sissy!! We ended up doing the class via zoom because of the restrictions in place due to covid, but it worked out great! They said this was the first time they had done a class over zoom but you never would have known! Things ran smoothly and we were able to learn so much from the comfort of our own home. I would highly recommend this course for anyone, no matter how long you've been together because I promise you will definitely leave this course with more appreciation, understanding, and love for your partner! Thank you Doug and Sissy!
Shawn & Mallory
May 19, 2020
The Pre-Marital Bootcamp was an AMAZING experience!! Sissy and Doug brought things to our attention that we needed to hear and we will definitely use throughout our lives together as one with God!! I loved the interactive activities and the attitude that this couple has! Thanks so much for such a great experience!
Johnalynn
May 18, 2020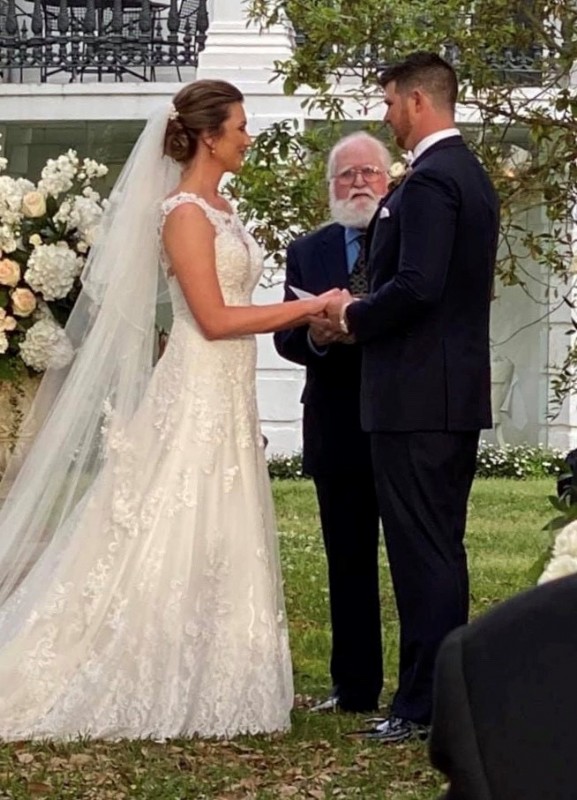 Sissy and Doug gave us such a true experience. My fiance and I have been together for 7 years and they gave us things to think about and talk about that have truly helped us to have a much smoother relationship and marriage. Thank you so much Sissy and Doug!!!! There aren't enough words to express our gratitude!
Tiffany
May 18, 2020
Thank you so much for everything y'all have done! Y'all have blessed us in so many ways, and have given us amazing tools for us to continue to build a solid foundation for us and our family. It has even helped me build a closer relationship with God. Also, thank you for the list of organizations that will help me find out who I am, so I can become whole and be the person God has called me to be! Thank you Doug and Sissy for all the blessings you have stowed into our lives!! Be blessed!!
Tyrel
May 17, 2020
After completing the Boot Camp, we knew that we wanted to complete the SYMBIS assessment/sessions with Doug and Sissy! We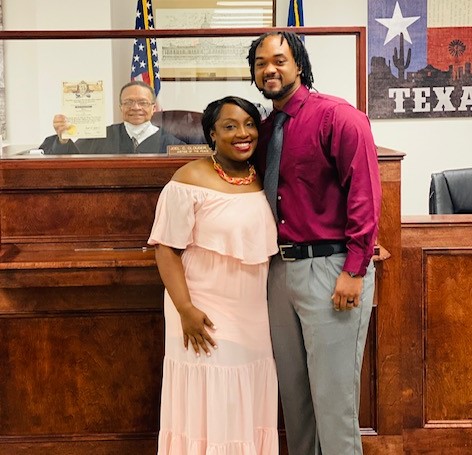 individually received an assessment to complete (alone) and submitted for analysis!
Afterwards, we met with Doug and Sissy to review the results over several sessions. All I can say is, this was the most insightful experience! We learned so much about ourselves (individually) and how our different  personalities/paths in life shape our unique bond together. We learned things about ourselves that we didn't know, and we are still amazed at how accurate this assessment was at being able to read us in the detail in which it did...truly amazing!
Doug and Sissy were able to present this information in a fun-filled and informative manner that drove the concepts home. From communication styles to intimacy, finances, plus so many other areas, we were able to learn so much about one another! There was no stone left unturned, but the manner in which the topics were discussed never left us feeling like we were arguing or at odds. With the help of Doug and Sissy, we were able to view our differences as an opportunity to complete one another and grow!
We feel closer than ever to each other now, and wouldn't have wanted to enter a union as sacred as marriage without taking these steps first. It also helped that Doug and Sissy are very transparent about their background/experiences as well, it made us feel very comfortable to ask those uncomfortable questions...what better time to address, than before joining our lives as one!
We also feel this is a course even married couples can take, as you can never stop learning about yourself and one another! We are so thankful to Doug and Sissy for their passion and ministry, we are forever thankful for our experience and will never forget ya'll!
Tyrel and Corissa
May 17, 2020
My boyfriend and I did Symbis with Sissy and Doug at the 6 month mark of our relationship. The process really helped us crack open dialogue on topics that would have been difficult to do otherwise. They also showed us some new communication tools that have been been very handy. The SYMBIS process took some courage, but we couldn't be more grateful to have Sissy and Doug walk us through it. Highly recommend them!!
Kristal
May 16, 2020
My fiance and I decided to complete pre-marital counseling and found a hidden gem on Twogether in Texas! We initially signed up for the one-day Boot Camp, and although COVID changed our in-person meeting to a Zoom conference, Doug and Sissy made it an entertaining, in-depth learning experience! We came away with so MANY tools, and perspectives that changed the way we communicate, meet each others needs and approach married life as a whole. The activities we did as a couple strengthened our bond and reinforced the learning experience. The wealth of information received in the Boot Camp is worth investing in your marriage, plus they provide you with other references in the event you want to learn more or there is an area in which you are wanting to grow! We are forever thankful for Doug and Sissy, truly a power couple!
Tyrel and Corissa
May 11, 2020
After completing the SYMBIS assessment individually, Jake and I were excited to review our results with Doug and Sissy Pitcher.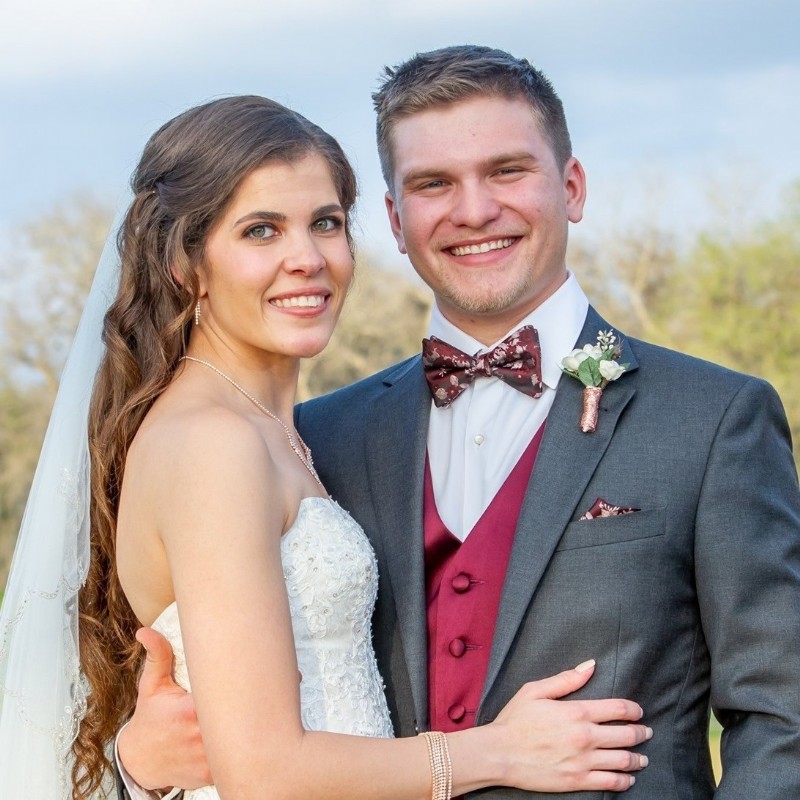 Because we have worked with them in their ministry before, we already knew how committed they are to giving Godly wisdom and advice. After about 8 weeks of meeting with them regularly, my husband and I were blown away with the changes that we were starting to see in our marriage. SYMBIS opened our eyes to be able to understand each other in ways we have never even thought of before.
We are able to know what brings growth to our marriage in conversations about communication, money, intimacy, etc. This process really opened up our eyes to see what God intended in a marriage, and the Pitchers were able to communicate this to us, even using scripture as a reference.
Aside from the spiritual knowledge that Doug and Sissy brought, let me also mention how real these two people are. They are some of the easiest people to talk to. My husband and I felt no fear of judgment during our meetings, and we even had moments of laughter that brought an easy peace to the heavy conversations.
I would encourage every couple to go through the SYMBIS process to help you understand your spouse better. It's not too late to take this assessment! We are constantly learning about each other, and will continue to daily. The Pitcher Ministries is one of my favorite things about our engagement/marriage journey!
Jake & Tierney