Life Coaching
Heart Builder is happy to announce a new service to LADIES, Life Coaching with Sissy. After months of training and education, Sissy has become a Life Coach. Sissy is equipped to partner with some very capable women who might have found themselves on "auto-pilot." As your "co-pilot," she will you be an extra set of eyes and ears as you navigate to higher heights. Are you ready to unlock your hidden skills and strengths that lie deep within? Is it time to soar  to new pathways not yet travelled?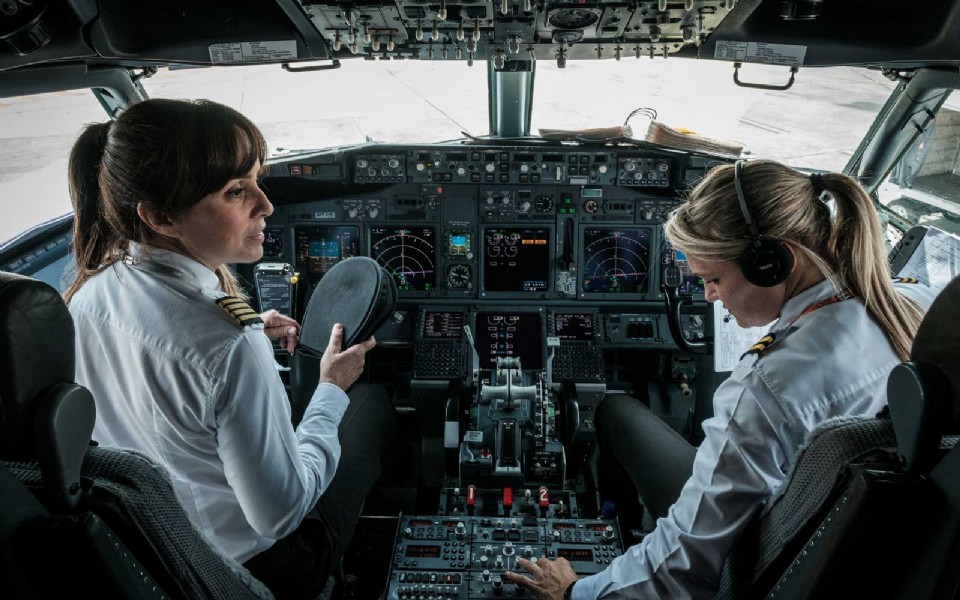 What is a Life Coach?
Paul said in Philippians 3:13, "Brothers and sisters, I do not consider myself yet to have taken hold of it. But one thing I do: Forgetting what is behind and straining toward what is ahead," (NIV)

As your Life Coach, Sissy will keep you forward focused and not looking back. Life Coaching will propel you forward at all times. What have you been wanting to move toward and have not Y.E.T. done so?
A few questions to ponder...
Feeling stuck and can't seem to get traction to move forward?
Are you just surviving in life instead of thriving?
What dreams, goals, and passions have you put on the back burner?
What would the experience of someone partnering with you to unlock and unleash your God-given skills, gifts and identity do for you?
What Sissy will do as your Life Coach:
Partner with YOU to unleash and unlock all that God has placed inside of you
Stretch you to recognize and believe that You have ALL you need to accomplish your goals
Assist YOU in moving forward with what is deep inside your heart
Listen fully to your dreams and goals while creating space for you to grow
What Sissy will NOT do as your Coach:
She will NOT direct you
She will NOT advise you
She will NOT judge you
She will NOT teach you
She will NOT diagnose you
She will NOT label you
Just to be clear...a Life Coach is not a therapist, a counselor, a consultant, advisor or mentor. As your Life Coach, Sissy's aim is to move you closer to your target. All of your time spent together with Sissy will be wrapped in God's love and the Holy Spirit's guidance. God is for you and He wants you to soar!
Curious?
Perhaps a Life Coach might be precisely what you need at this point in life. If you are curious and would like a
45-minute Complimentary Coaching Call, click the box at the top right corner of the page.